BOOKING WITH US IS ALL ABOUT ADVANTAGES
NOTICE
We inform you that due to works that will be carried out on the terrace of the building between 16 to 30 May of the current year, the swimming pool and the bar on the terrace will remain closed during this period. Thank you very much and apologize for any inconvenience caused.
O2 Hotel Iguazú: A charming hotel in Argentina

O2 Hotel Iguazú is located in the gastronomic heart of Puerto Iguazú, a few meters away from the best restaurants, bars, and pubs of the city and with a wonderful panoramic view of the Luis Honorio Rolón Nature Park and the Iguazu River. This hotel is the most modern and sustainable of the destination.

Its unbeatable location several meters away from places of interest and entertainment like the Iguazú Casino and the shopping street allows you to enjoy the different entertainment activities that the city offers. Moreover, its closeness to downtown makes it possible for you to discover the Argentinian gastronomy and its diverse culture. The hotel also stands out due to its location in a natural environment with an amazing view of the Iguazu River.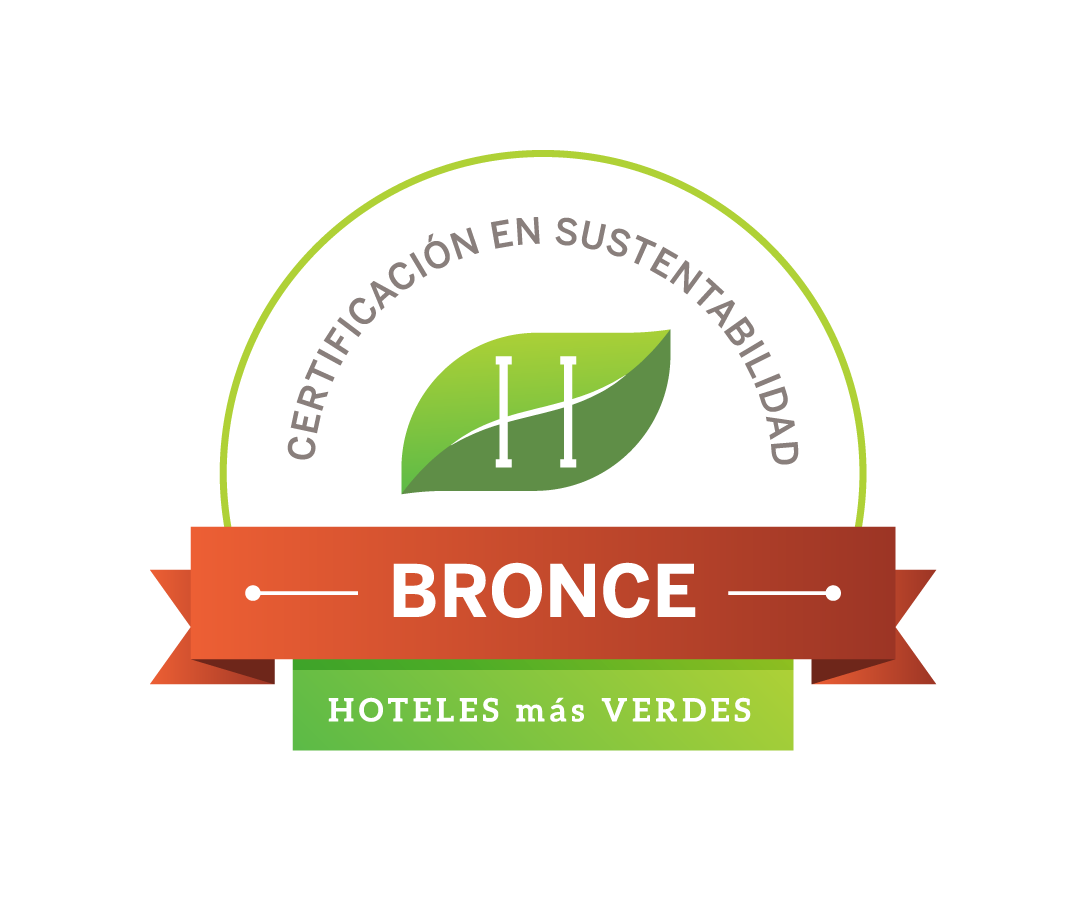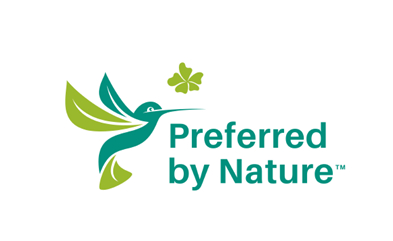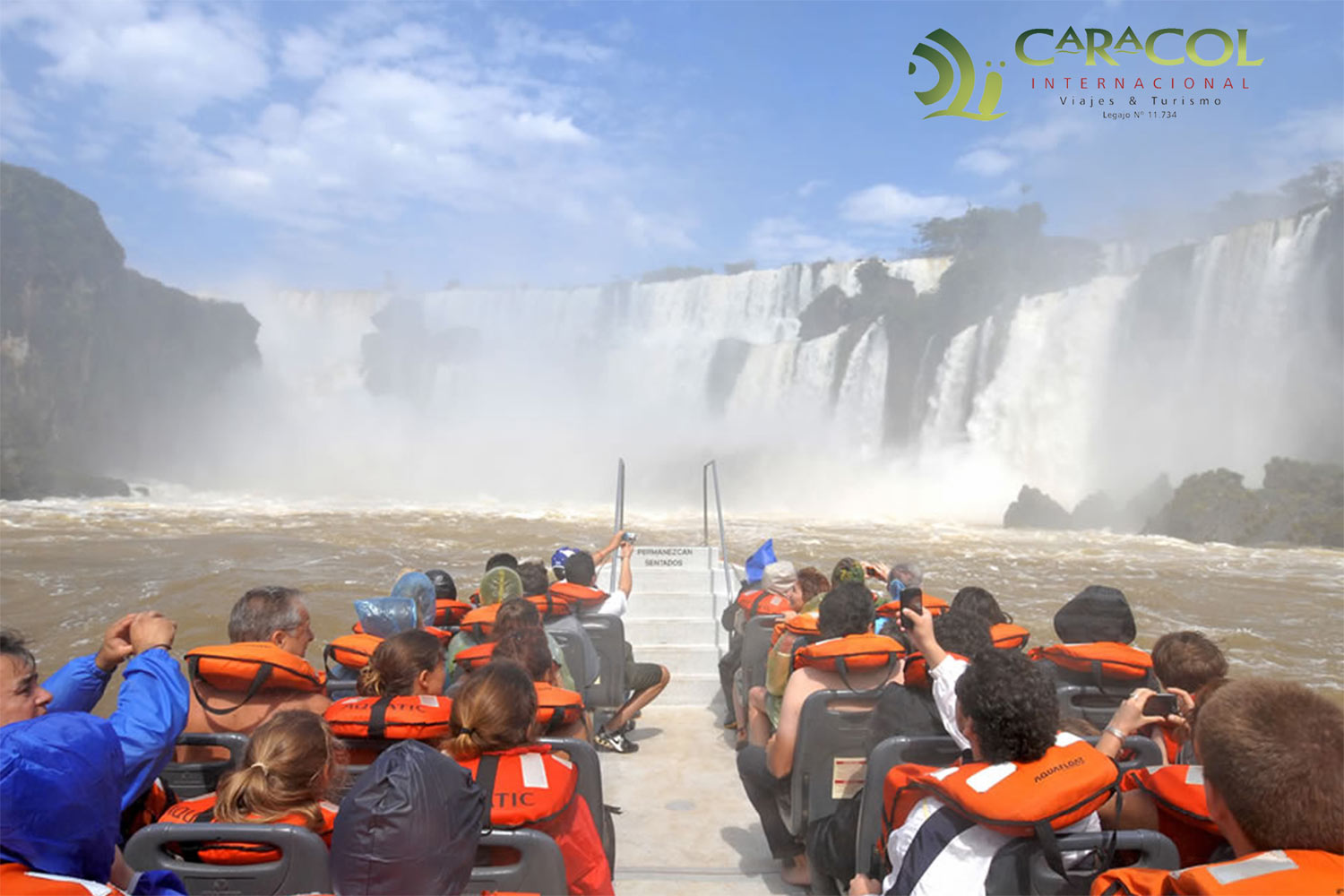 In collaboration with Caracol Internacional Viajes y Turismo, O2 Hotel Iguazú encourage you to enjoy unique experiences to complete your stay in Iguazú: visit the amazing waterfalls, discover the ruins of San Ignacio, explore the mines of Wanda…

You can contact an assessor in reservas5@caracolturismo.tur.ar or through the telephone: +54 3757 420064 - 424242 - 424343 (Int. 108)

For further information visit our website.

See more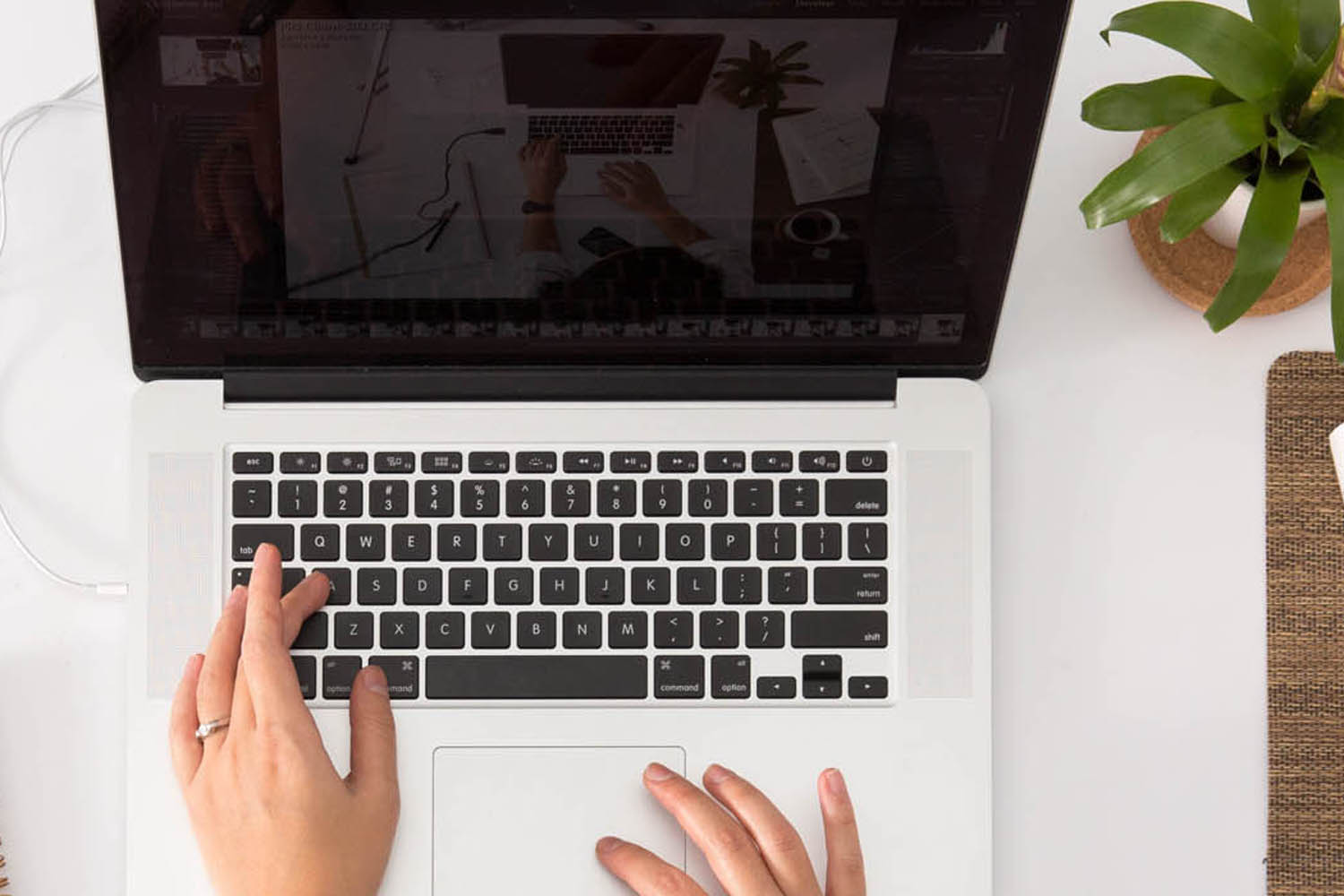 Book now in our web and obtain the best price for your stay in the city.

See more
We provide personalized attention and an excellent offer of services. Visit us!
In our hotel you will find the best services and facilities, such as a spa area where you can relax with one of our treatments, car park, 24h reception, an auditorium to host events, an outdoor swimming pool and a restaurant and bar with regional gastronomy.

O2 Hotel Iguazú gives a close and professional treatment from all its employees. It also has modern facilities and a wide range of services.

9.5 9.5